Start your Public Speaking Career today
with a life Time Mentorship for Free
CLICK TO PLAY
PROMO VIDEO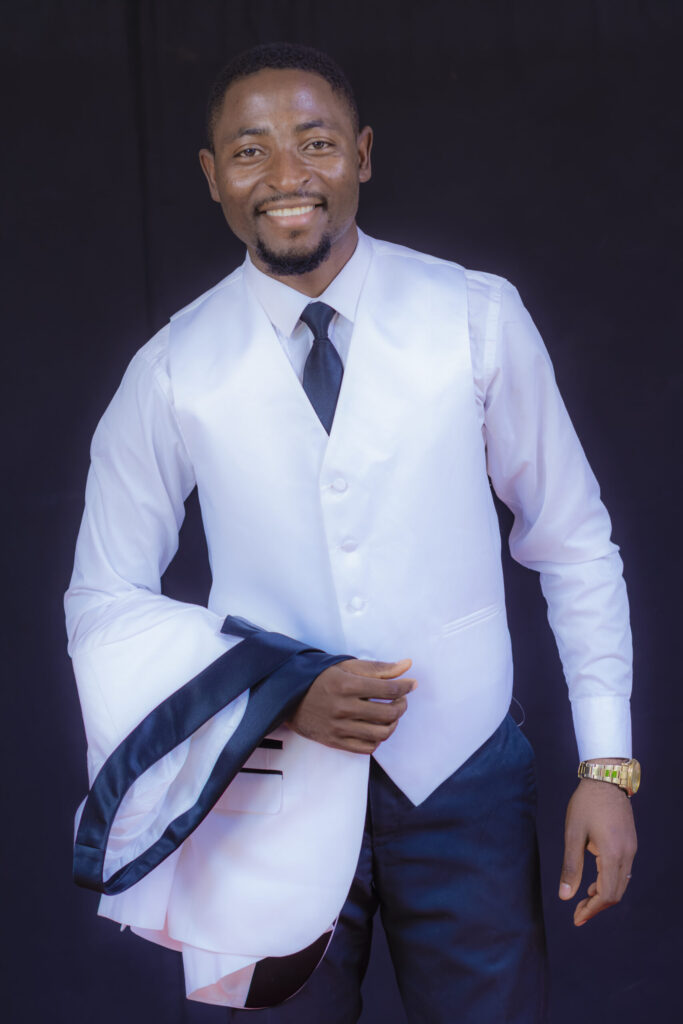 Hey there, my name is Oliver Nshom
Oliver Nshom is one of the Best Public Speaking Trainers, graduate from the Business Leadership School USA, a certified speaker from Kernan Consultancy USA, Trained and certified Human Resource professional (CHRP), Trained and certified Customer Relationship Professional (CCRP), Trained and Certified Management Consultant (CMC), Trained and Certified Speaker and Coach (CSC). He recently batched the Star Heroes after completing his Executive Master's Program from MOGi Global Leadership School in Nigeria.
New Students Join Every Week
Join our community of students around the world helping you succeed
Browse Courses by Categories
We have a lot for you. Join our community by taking one of our courses today
Get My Exclusive E-Books just for
$ 8

Get some of my books on Amazon including Step Out of the Box which is currently one of the best selling books in Cameroonian, 25 Important Things to do before 30 years, Do's and Don'ts in public speaking, Crossing over the journey of Impact, the Oliver Nshom story and more which will help you to becoming one of the Best Public Speaking Trainers in the world.


New Courses
We do market all our properties on the big property websites.
For the past years, Oliver Nshom has been able to receive several awards and certifications from both local and international recognized bodies which Certifies him as one of the Best Public Speaking Trainers.
Subscribe
Receive email updates on our exhibitions and more