Two (2) Hottest Crimes Speakers Commit on Stage that Warrant Jail Term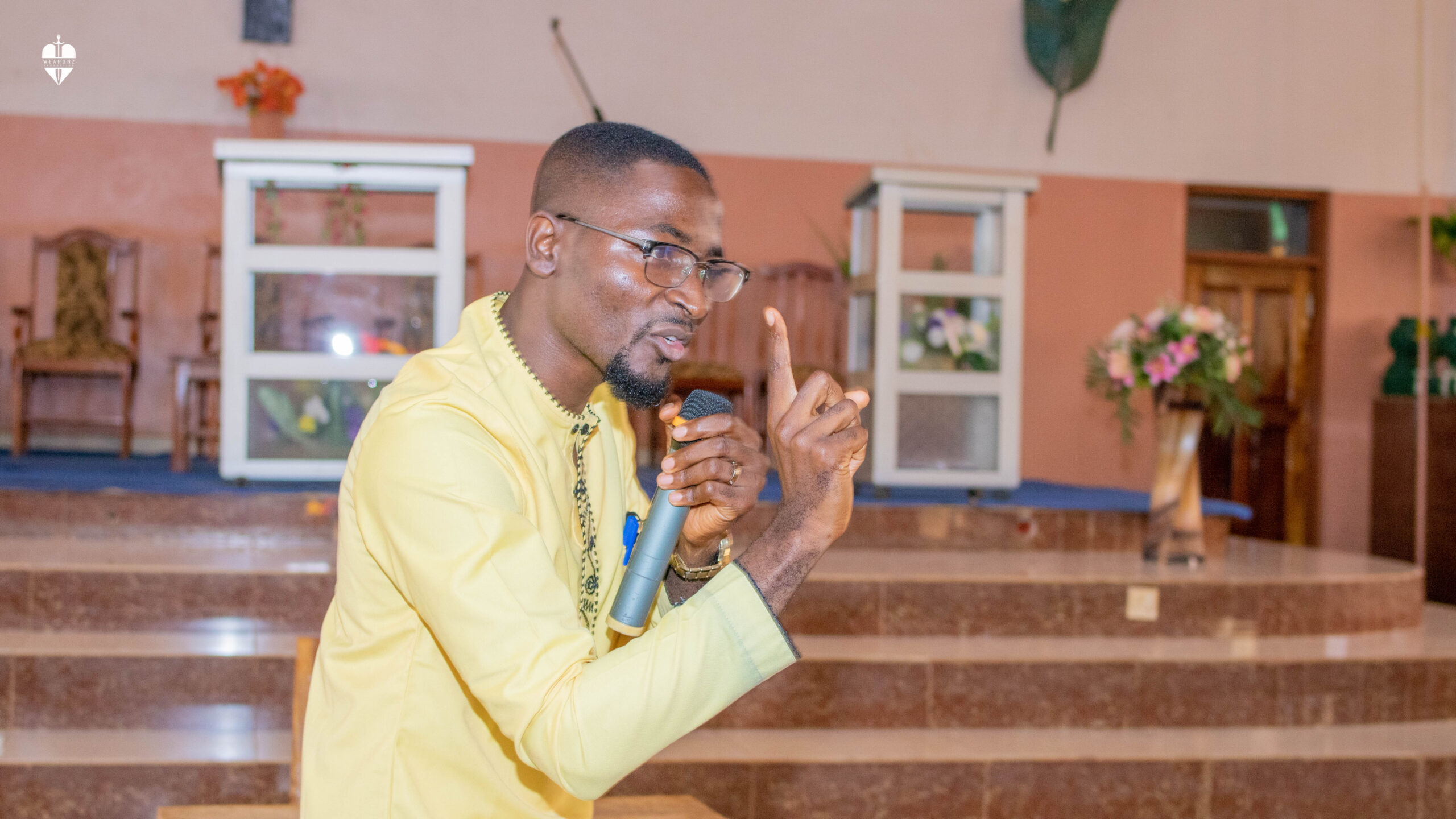 Crime #1: Speaking over your allowed time.
As a speaker (Pastors, Conference speakers, Corporate Trainer, Life Coach, Celebrity Mentor…etc) anytime you speak over your allocated time, you have simply disrespected your auditors.
Most at times, the greatest gift you can give your audience is extra time. Always plan  to deliver your presentation before the allocated time you have been given because when you go above your time, you have   simply disrespected your audience.
Practice always to manage your time and avoid taking more time than you've been allocated.
Crime #2: Giving statistics that are not verifiable!
They're times a speaker can finish with hers/his presentation and immediately be pick up to face justice because of misleading facts, quotes and statistics.
Caution :
Always verify your facts before you dish them out because as a speaker, you can never reclaim your words once they've been spoken
Next time you invite a speaker and he takes more time than expected, call him after his talk, no matter how good he was and advice or send a note. He might be ignorant.
Let us know, what are some crimes you have seen speakers commit on stage?
Thank you for dropping your comment below.