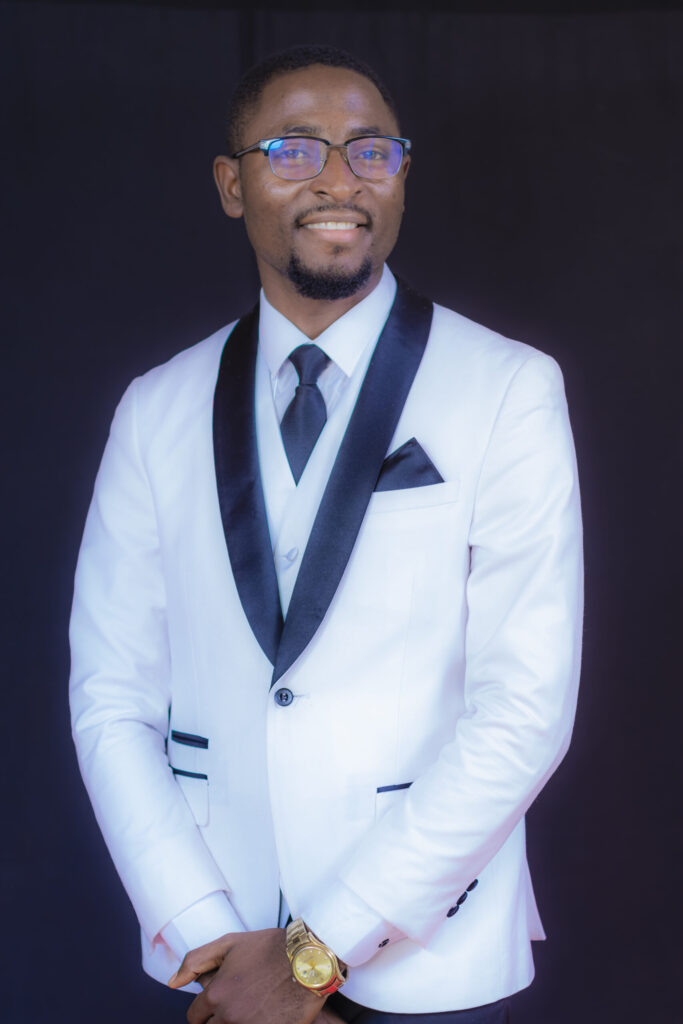 Oliver Nshom
"Connecting local champions to ideas, nurturing and releasing them" is the summary of what Oliver Nshom is about.

With a desire to reach out to 12 million young people in Africa by 2028, mentor 15,000 and coach 500 protégées, Mr. Mngoh has relentlessly poured out himself to help young people better their lives becoming relevant and fruitful.

For the past 8 years of his career, Oliver has impacted over 1.9 million lives of young people across Africa.
With over 754+ speaking engagements in Churches, Seminars, Youth Camps, Workshops, Conferences, End of Year Youths Parties, Retreats, Business Summits, Webinars, Zoom Calls, WhatsApp Conference, etc.

Mr. Mngoh is a transformational speaker, graduate from the Business Leadership School USA, a certified speaker from Kernan Consultancy USA, Trained and certified Human Resource professional (CHRP), Trained and certified Customer Relationship Professional (CCRP), Trained and Certified Management Consultant (CMC), Trained and Certified Speaker and Coach (CSC). He recently batched the Star Heroes after completing his Executive Master's Program from MOGi Global Leadership School in Nigeria.

He balloons as an award winner from the Cameroon Leadership Academy (CLA) of Go Ahead Africa;
2nd edition in 2014, Young Citizens Contributing Positively (YOCICOPO) from the FOMBILLION Academy.
Go make a difference (GoMAD) Event for his remarkable teachings and coaching

He is a serial author with one of the bestselling book in Cameroonian book market Step Out of the Box among many other books like 25 Important Things to do before 30 years, Do's and Don'ts in public speaking, Crossing over the journey of Impact, the Oliver Nshom story… etc

He is the Founder of
EquipLibrary,
Open World Orphanage
YouthsWorld organization, Coaching Institute, a one Year transformational Coaching program that prepares and Certified life coaches with exceptional results and a Trainer at world Class Speakers Executive Master's Programme.

Mr. Mngoh is married to Laura Mngoh and together they're blessed with a daughter Peace Mngoh Fofeyen.
Our Story
It is a long established fact that a reade.
The reason why a lot of people are struggling in life is simple,
Most of the things they know are wrong and they do not accept their follies to be damage by learning from subject master expert.
Oliver Nshom, Founder
---
Our  objective is to help institutions achieve their audacious goals by overcoming barriers to organizational productivity.
With practical hands on desk on approach, we coach clients to be trendsetters, become fearless and yield outstanding results as master experts. We help clients in improving their relationships, careers, and day-to-day lives.
We established the basic tone and tenor of our audience and help them resonate through their events making the content and messages a harmonious whole.
Meet Our Team
Meet the brains behind the Success of this Project
Join Our Team
Licensed Speaker, Coach and Consultant.